Common SEO mistakes and how to improve them through semantic SEO
---
---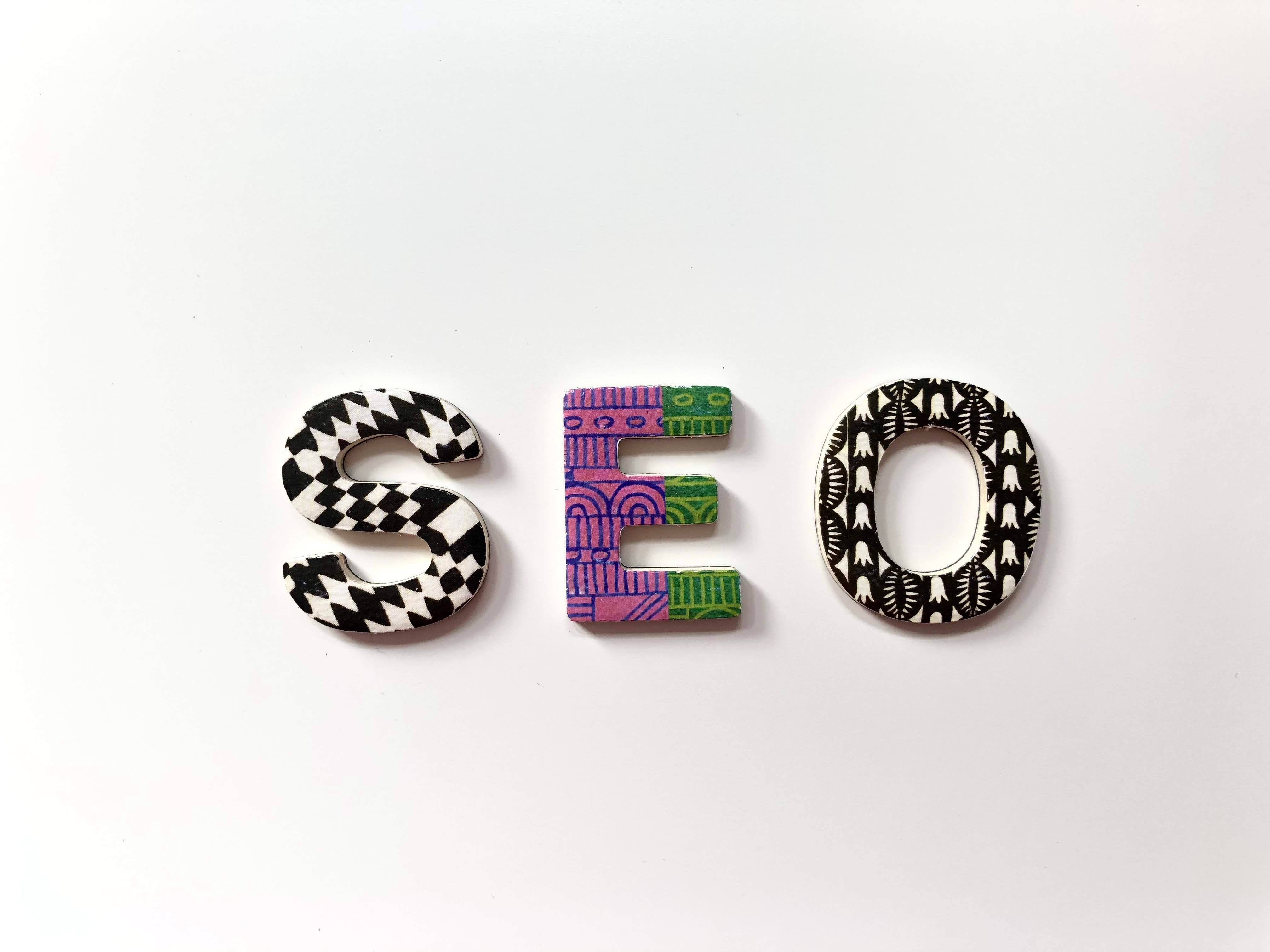 ---
Are you an SEO expert and want to refine your ability? Do you want to know the basic issues in your practices? They are so common yet can cause a great deal to the progress of your business. The new semantic SEO can help you to improve the results and minimize your mistakes.
Here's a complete guide for you
SEO optimization
SEO deals with increasing the traffic towards your business website. It is a blend of three major components such as:
Quality of traffic
Quantity of traffic
Organic results
Every day millions and billions of searches are conducted that acts as an opportunity of a high amount of traffic. However, keep in mind that Google is highly responsible for bringing traffic to your website. Thus, you need to bring your website to a high search engine ranking.
Common mistakes in SEO
If someone wants to order a bag online they will search on Google "bags shop online", at that point you really want your e-commerce bags website to be on top of the search result, you can capitalize based on the intention of customers and conduct your sales.
However, the process is a critical and complex art that needs to be mastered. A lot of things can go wrong during the process. Mentioned below are some mistakes that you are encountering intentionally in your daily practices.
Top 5 typical mistakes you must avoid in SEO
Choosing the Wrong Keywords
Optimization is choosing the right keywords for your website to be ranked for! Have you been choosing the precise ones?
While selecting keywords, a common mistake is being observed that is the negligence of users and search engine preferences for long-tail keywords. When you are defining your products and services, it's important to take into consideration that how would your potential customers be referring to your products and services and what words they'd be using. Often the words you use might seems right but have a different meaning for others and could be generic, optimization is necessary in either case. Before starting optimization its best to carefully perform the background research by using tools i.e. Google AdWords keyword planner
Publishing Non-Original Content
Publishing plagiarized content was a common practice previously but today's search engines discourage this approach. Nowadays thin content, duplicate material, plagiarized data are highly discouraged and are considered spam and don't work. It's worth to invest in the creation of meaningful and original data rather than swindling data from other places or using software the changes the shape of data into new. This way you can ensure that your website doesn't get downgraded and is not among the top results.
Skipping Title Tags & Meta Descriptions
Once you have added a target keyword in your articles, the optimization of your content is not done, Meta description and title tags are also to be considered and shouldn't be forgotten. Neglecting them will lead to the missed potential for your content. When crawling your website these important factors are considered by the search engines and improve the performance of the content if managed properly. There is another technical detail that content marketers mistakenly skip and that is image tags. It is important to have alt tags of visuals in your content as they exhibit how you target articles.
Ignoring Your 'Google My Business' Listing
One of the critical search engine optimization errors is when the "Google My Business" listing is not properly managed and is not claimed. The greatest opportunity for small businesses is that they can provide all information and claim their location, with the assistance of Google placing importance on "near me" searches.
Buying Backlinks
Dismally we can still observe small businesses who buy backlinks and what they don't even realize is that they are purchasing banks of backlinks from flagged sites. Google doesn't encourage this kind of activity and now you need to earn them. The link to your website is required to appear on websites with high-quality traffic and authority.
How to minimize the mistakes through semantic SEO
Semantic SEO is a pillar of the new SEO technique, as it brings more focused and optimized keywords results while searching, it can save time and future. Moreover, SEO minimizes the traditional keywords searches and improves the search results with two major factors;
the intent of user
context of search
Back in 2019, businesses have spent $250 billion on digital advertisements and the phenomenon got bigger and better. As a result, it has become critical for businesses to cope up. That's where semantic SEO plays a revolutionary role in inartificial intelligence. Semantic SEO has an important factor in the contextual analysis which is used as an in-depth competitor analysis of your business.
Semantic SEO consists of artificial intelligence which further helps in growth hacking with AI tools. Through this technique, both buyers and seller can optimize their demand, supply and advertising strategies with growth at a large scale.
Through content optimization in semantic SEO, you can customize and optimize your content in a way that aligns with user intent. Smart content optimization can gauge user insights and can bring millions of potential customers. It can help to minimize the issue of content creation.
As content creation is a major factor in SEO practices and it helps in attracting more visitors to your website. With time Google's focus has shifted to "webs or group of semantically related content", its search result has become more Artificial intelligence oriented and display the results based on natural language processing and knowledge graphs.
This newest trend of semantic SEO is a strong pillar, which you can utilize for your business through the services of Quantamix, which is the top AI Company. As semantic SEO is enriched with new technological trends that allow you to perform the techniques without any error or traditional approach. Therefore, adopting the services of the leading company you can grow your business.
Invest in semantic SEO now
No matter you run a retail business or an online store, or whichever profession you occupy while starting a business small or large enterprise, you need to save your business from traditional techniques and bring your business to spotlight through digital assets.
Similarly, new SEO techniques are improving rapidly such as new products that have been replaced by experience selling with which there is a shared relationship. The economy has also moved towards the relationship economy and the important aspect of it is semantic search. With the new semantic SEO, you can also improve the value of your business.
CrawlQTM Analytics will scan the digital assets of your business, identify the loopholes and provide practical insights and consultancy. Here are some of the major aspects in which CrawlQ and Quantamix can help you grow;
Semantic SEO will help in creating content by analyzing the semantic site's structure, content readability, and internal linking.
Topic authority helps to build authority on specific topics that can boost the visibility of your website organically and the relevance of your content with a search engine.
The contextual analysis will help you in identifying your performance as compared to competitors.
You can discover the new, and trending content that matches users intent and build a topic authority for digital assets using NLP algorithms
The content optimizer will also identify user intent.
Final verdict
In a nutshell, whether you are a beginner or a pro SEO expert, there are some common mistakes that you may encounter unintentionally and they are quite common. However, semantic SEO is the new technique of SEO that has artificial intelligence features and helps you to minimize those common mistakes. The digital world is dynamic in nature and businesses have to keep track of those changes to copy up with them. Hence, adopting semantic SEO through a leading company like Quantamix solutions you can bring your business to spotlight. Sign in now, only by registering for free to avail of the services.
---