WHY KNOWLEDGE GRAPH IS NECESSARY FOR YOUR BUSINESS TO SUCCEED IN 2020?
---
---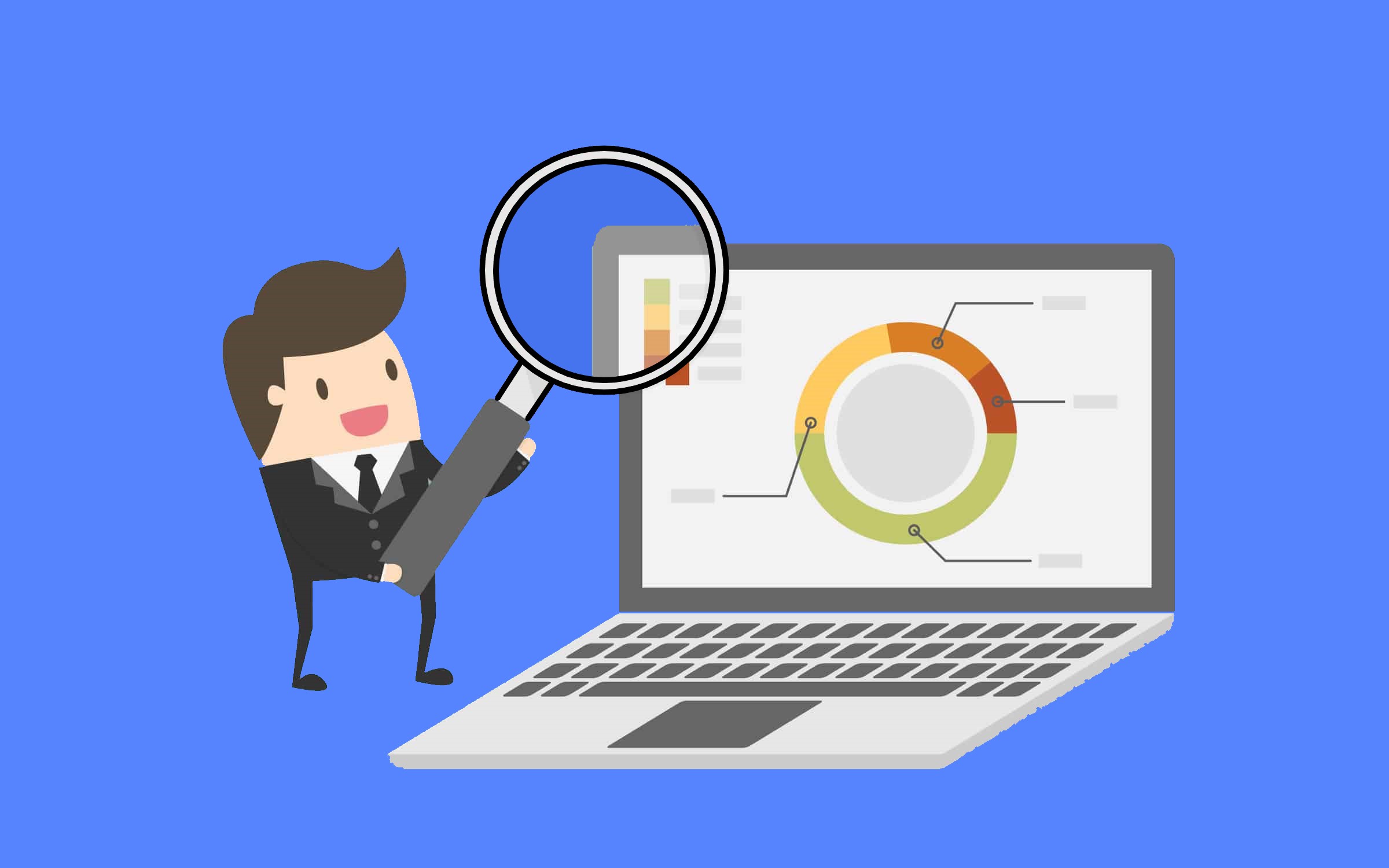 ---
In Today's digital era, do you struggle to semantically optimize your content? Are you unable to achieve Google SERP ranking despite using all the tricks in the book? Is your Company floating in a sea of old and useless tools that don't work? Do the newest trends of SEO semantic search and knowledge graphs seem daunting to you? We have got you covered. Let's dive into the latest trend of Knowledge graphs and how it is affecting every aspect of your business online and offline.
The knowledge graph is an enhancement of organic Google search results as a part of the universal and extended search results implemented by Google in 2012 after its Hummingbird algorithm update. It is presented as a separate widget in the search engine results through the amalgamation of different results and usually presented graphically. Google's search engine bot discovers and indexes information separately to generate knowledge graphs. All semantically related data, people, places and facts associated with a specific topic or search query are displayed in the knowledge graph. This poses the necessity that all information created for the knowledge graph has to be of great value to the end-user to appear in the SERP results. All information is gathered through Wikidata, publically accessible data, trusted websites, and Google's own data inventory and is enriched with links and search terms. These graphs are used to collect and connect useful information to provide the best user experience. The search engines try to understand the searcher's intent and its relationship with entities present in the real world.
For Example, if you search for Quantamix, all the relevant and authentic information related to the Company is presented in the knowledge graph presented on the right side of the search engine (in desktop and Tablet) and above the search results (in smartphones).
Quantamix is one of the tops AI Companies present in the market which empowers business owners, SEO enthusiast, SEO professionals, and marketers to step ahead of their digital competition and gain competitive advantage. CrawlQ Analytics TM is an AI-powered serverless new Semantic SEO complete tool that provides self-visibility, self-serving analytics and self-control over digital assets and helps Companies to reach their desired first-page search engine ranking. It provides value to its users by creating knowledge graphs, suggesting content ideas for content creation, build Topic Authority and provide great savings on Company's SEO budget. This software scans a Company's digital assets to find loopholes and gaps in the existing content, helps in creating digital marketing strategies, and delivers value by presenting actionable and measurable insights. CrawlQ Analytics TM is equipped with AI-powered tools and techniques which uses the latest AI and machine learning to present semantically related content through knowledge graphs.
The information displayed in Knowledge Graphs
The search engine integrates useful information about a search query and the elements of a knowledge graph are:
All relevant data about a Company, location or a person
Structured data and its details related to a search query
The extracted text and a link to its source
Images that are linked to Google Image Search
Information on similar search queries in the "Others also searched for" section
Customer reviews and critic reviews
Previously all the information in a knowledge graph panel was static in nature, but now it has dynamic features such as movie ticket booking, watching YouTube videos and listening to songs through the designated panel.
How knowledge graphs are affecting Businesses?
The knowledge graph is changing the digital landscape and its SEO practices. The information displayed on the knowledge graph is a reflection of how well a company is using advanced SEO practices to integrate its content. The content has to be of great value to the end-user to be displayed in the knowledge graph. A brand can leverage knowledge panels by increasing its visibility, enforcing Brand Authority and increasing traffic. If the Company has ownership of the knowledge panel, they can display their most valuable information and basic description such as the displayed logo, social media profiles, website, stock price, Company facts, business hours, map locations and authentic contact information. The digital media platforms are evolving at a great speed and Companies need to level up to these changes to remain competitive in the market.
Knowledge graph creation process
The process of creating and maintaining an authentic and valuable knowledge graph takes some effort but is not impossible to achieve. Google's main aim is to provide the best user experience and for that purpose it semantically connects people, places and things. A company can create a powerful knowledge graph through a well-planned process of knowledge graph creation.
How to build knowledge Graphs using CrawlQ AnaltyticsTM?
Crafting and updating a powerful and authentic knowledge graph is not a difficult task anymore. It only requires the right Semantic SEO strategies and Semantic SEO tools and techniques to master it. Knowledge graphs are the newest trend and are dominating the Google search engine as it takes up 20-30% of the webpage space in the search results. You don't have to worry about overcoming this daunting task. We have a perfect solution for all your Digital problems. You can easily create and update your knowledge graphs by using the powerhouse New Semantic SEO complete tool CrawlQ Analytics TM by Quantamix Solutions.
CrawlQ Analytics TM is a leading AI-based, serverless, cloud-based software solution that helps businesses plan and executes knowledge graphs, build Topic Authority, and perform contextual analytics, content idea generation, and content optimizer all inside one software solution. The Company is a pioneer of AI-powered technology that helps Brand and Companies to achieve measurable ROI using semantic SEO practices and Natural language processing and create dollar value for their digital assets in today's ever-changing digital landscape.
The future of Artificial intelligence is here and you can avail it with just one click! Make your knowledge graphs NOW!
YOU CAN NOW SCAN YOUR DIGITAL ASSETS TO ACHIEVE ACTIONABLE MEASURES FOR BUILDING AND MAINTAINING YOUR KNOWLEDGE GRAPHS AND BEAT YOUR COMPETITORS WITH CRAWLQ ANALYTICS TM
LOG IN NOW TO LEAD YOUR BUSINESS TOWARDS DIGITAL SUCCESS!
---