WHY TOPIC AUTHORITY IS ESSENTIAL FOR YOUR BUSINESS IN 2020?
---
---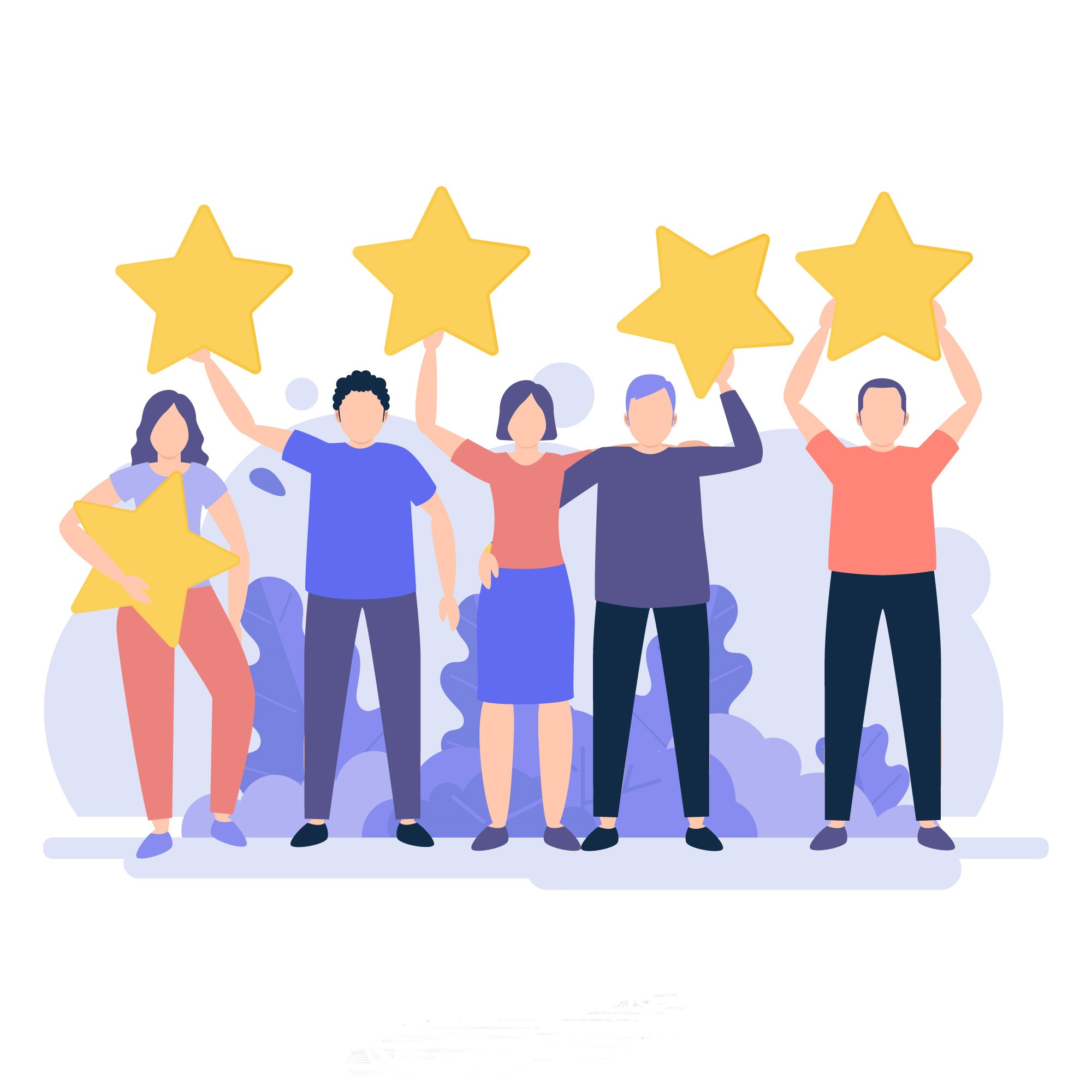 ---
Are you a Businessman, Content creator, freelancer or SEO enthusiast who gets bogged down by technical Jargons? Does your SEO agency overcharge you for tricky SEO terms like Topic Authority and you have no idea how it is affecting your Business? Do you want to gain knowledge about the new world of Semantic SEO strategies but are afraid of the technicalities involved? Are you stuck with old school SEO practices and obsolete tools and techniques in SEO and don't know how to utilize the potential of your digital media platforms? Are you losing market share to your competitors by using obsolete SEO and digital tactics? Is your digital Competition ahead of you by using new-age Digital marketing strategies for content creation?
All hope is not lost! You still have a chance to build and maintain your Topic Authority avail top-notch Semantic SEO Practices by using contextual AI-powered CrawlQ AnalyticsTM established by Quantamix Solutions which is among one of the Top AI companies. We present the perfect all-rounder AI-powered tool to take care of all your SEO efforts, build Topic Authority and cater to all digital needs for your Company.
We have established a very easy to understand, simple guide to understanding Topic Authority for Business, utilize it for your Business, level up your game and use your digital assets to create value for your business and beat your digital competitors.
What is the Topic Authority?
Topic Authority is a new concept in which the website is considered as an expert or authority over a topic as compared to a single keyword. It can also be called as "depth of expertise". Topic Authority is mostly associated with Link building which is still a useful factor in building domain authority but there are other new Organic SEO methods that are more effective in building long term Authority. This method does not require link building or Black-Hat techniques for Topic Authority.
After Google's Humming Bird update in 2013, the Topic Authority has been the face of all SEO efforts for Companies. Search engine started using NLP (Natural language processing) and analyze the meaning of all terms through Semantic SEO strategies. Google ranks content based on relevancy and Topic Authority instead of exact keyword matching and inbound links. The major aim of Google's search engine is to understand 'user intent'. This can be very challenging for Businesses and content creators as the search queries are not just keywords anymore but conversational phrases and questions. This requires Natural language processing techniques to fully understand the user's intent. Once the user intent is understood, the next requirement is relevant, high quality, up-to-date and authentic content that would create value for the user. This requires Semantic Search Analysis through knowledge graphs. Knowledge Graphs creates web-like clusters to determine the relevant keywords and their synonyms in order to understand the meaning and user intent. The search engine also uses Topic Modeling to understand Semantic search and its meaning. Google's algorithm uses the topical relevancy of individual pages and the whole site rather than keywords and inbound links.
All Businesses having an online presence should create and maintain Topic Authority for individual pages as well as their entire domain. Some Tips for Content creation to maintain Topic Authority are:
Create Comprehensive Content

Create Topic optimized Content into clusters

Answer user intent and user's Questions in your content

Create Well organized Content with planning

Speak directly to your audience through your content
How Topic Authority affect my Business?
The major key to dominating the search engine is to understand how Google looks at Content and rank pages in recent time. Google has more than 200+ ranking factors for ranking websites on the search engine and the main factors are Content depth and Topical Authority. All these updates and change in technology affect all online Businesses and Enterprises. This leads to a revamp of all obsolete SEO strategies and an up-gradation to AI-Based Semantic SEO strategies in 2020 to beat all digital competition and build Topic Authority.
All digital assets are valuable for every Business in Today's world. The reliance on SEO agencies to manage these valuable assets is very old school. Every Business needs to level up their knowledge about new SEO technologies and practices to beat their digital competitors. Artificial intelligence and machine learning in SEO, AI tools and techniques in semantic SEO are the new up-to-date technology and every Business needs to incorporate them in their SEO efforts.
How to gain Topic Authority using CrawlQ Analytics?
Establishing Topic Authority is the need of the hour and requires the right tools and techniques to master this Art. Topic Authority is going beyond the content depth of one article but considering LSI (latent semantic index) to a greater extent, on-page and off-page relevancy and covering the core subject in greater detail.
For example, if your site is about mobile phones and you want to rank higher on a search engine, then you need to create content that has in-depth knowledge about mobile phones and then interlink those articles with each other keeping the core topic area as the centre point. Google will soon look at your website as a topic Authority on Mobile phone. But the main problem lies in how to create high-quality valuable content?
You don't need to worry much about it! We have a perfect solution for your content creation problems. You can easily gain the Topic Authority by using the powerhouse New Semantic SEO complete tool CrawlQ Analytics TM by Quantamix Solutions.
CrawlQ Analytics TM is a leading AI-based, serverless, cloud-based software solution that helps businesses plan and execute Topic Authority by managing content creation taking it to another level.
CrawlQ Analytics TM by Quantamix which is one of the tops AI Companies present in the market empowers business owners and marketers to step ahead of their digital competition and gain competitive advantage. It provides value to its users by enhancing their Topic Authority, gain savings on SEO budgets, providing self-serving analytics, self-visibility and self-control over digital content and helps to get them their desired first-page search engine ranking. The software scans all your digital assets finds gaps and provide actionable insights and advisory to upgrade all your digital media efforts. The software is well equipped with AI-powered tools and techniques using the latest AI and machine learning techniques that secure your business and content by optimizing existing and new content. This AI-powered tool leads to measurable ROI and profitable outcomes for building your Brand Authority and your Company's Visibility in the digital landscape. The future of Artificial intelligence is here and you can avail it with just one click!
SCAN ALL YOUR DIGITAL ASSETS AND GET ACTIONABLE MEASURES FOR BUILDING AND MAINTAINING YOUR TOPIC AUTHORITY WITH CrawlQ Analytics TM
LOG IN IN FEW SIMPLE STEPS AND LEAD YOUR BUSINESS TOWARDS SUCCESS
---