Let your Digital Assets Save your Business in 2020: Why you must invest in Semantic SEO?
---
---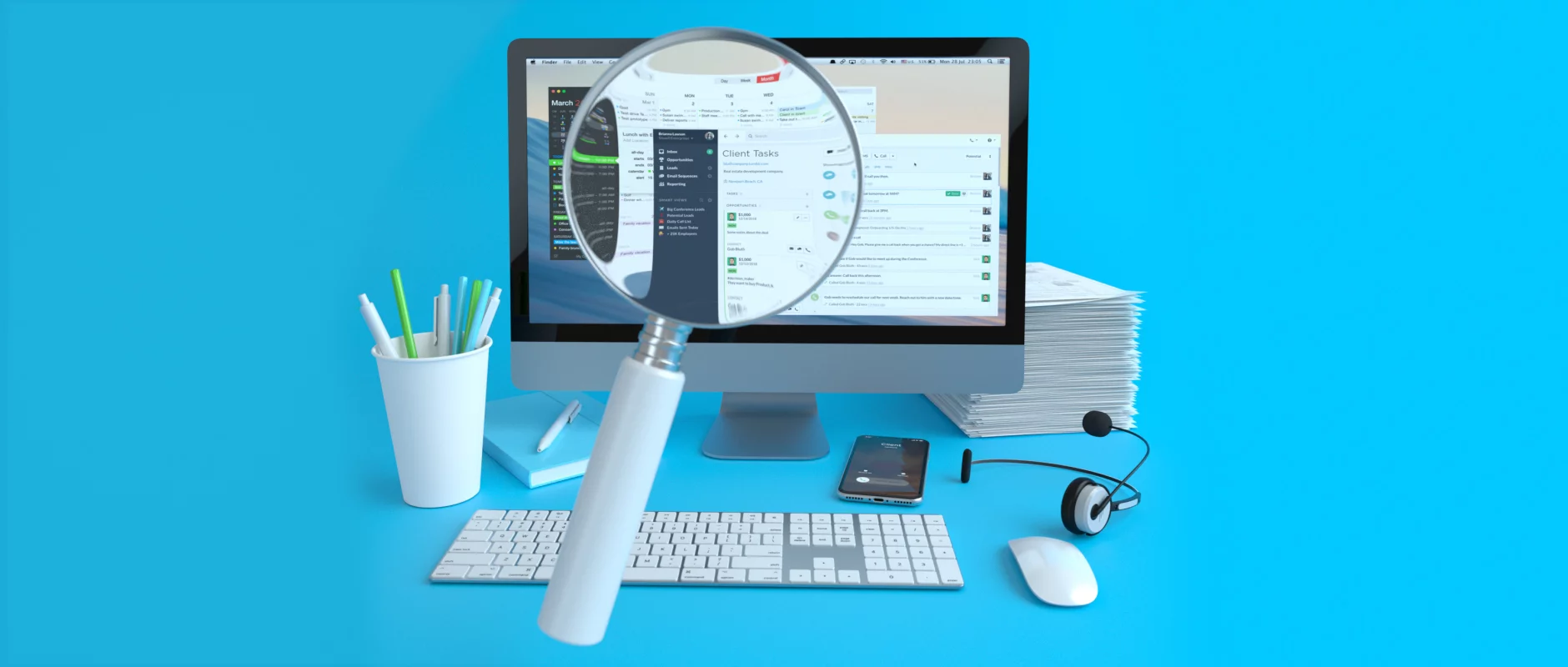 ---
Are you a retailer and an online store owner? Are you a consultant, author, freelancer, lawyer, accountant, data scientist, Startup business owner, SME using small business SEO or a large enterprise? If yes, this post needs your attention to save your business from obsolete SEO techniques and stand out from competition using the power of your digital assets.
Most likely you are stuck with your old school SEO Agency. You are overpromised with outdated tricks that no longer work anymore. You are not getting the ROI on your SEO spending as your agencies are too focused on the technical aspect of SEO. You have lost control over what your SEO Agency is doing for you. You are not realizing the full potential of your digital assets due to overreliance on your SEO agency. It is impacting your online visibility and you are losing market share to your competitors. Are you lagging behind in the new and up-to-date, topnotch Semantic SEO strategies?
We have some good news to share with you! With contextual AI-powered CrawlQ Analytics TM by Quantamix Solutions, you are at the right place to know all about the game-changing New Semantic SEO and its impact on Businesses. Even the Best SEO companies and local SEO services are still discovering the possibilities of Semantic SEO but are struggling with the usage of right AI tools, but you have the perfect tool right in your hands which can fuel your digital assets and establish authority in your field and beat your digital competitors.
Your Business and Semantic SEO is inseparable. The way you secure your digital assets and let it work for you is no doubt becoming the most significant strategy of every Business flourishing in the Digital Age.
Digital marketing strategies are integrated with all Business functions to achieve a streamlined workflow and the new semantic SEO is pivotal to the DNA of Products, content creation, and the entire Business strategy. Semantic SEO helps in the discovery of your Business, providing the most accurate information to the customers and increases its sustainability. User intent connects your Business with customers by providing the right information at the right time.
Transitioning from old SEO to new Semantic SEO
The SEO landscape is changing rapidly and adding in new dimensions to the previously held practices which are considered obsolete in today's Semantic SEO world. Keyword fluffing and filling of content based on old SEO methods are old fashioned compared to the new semantic SEO practices. Google's new algorithm considers 200+ unique characteristics to rank any website on its first page of SERP (Search Engine Results Pages). If SEO agencies are tricking you to believe that old link building strategy is the way to the top then you're mistaken. Many "SEO kings" will also lure you to a high ranking by on-link manipulations, but SEO is now linked to your entire Business so you should choose wisely.
What is the New Semantic SEO?
Semantic SEO is the new set of tools and techniques in SEO which augments the search query to provide meaningful results by analyzing the search intent of the user. Semantic Search engine began with the advent of Google Hummingbird update 2013.
Semantic search provides search results in regard to its context and does not limit the results to the exact keyword but rather build a contextual connection around it. This semantic search answers questions of the user rather than just landing on to pages with matching keywords. This semantic SEO is powered by AI tools and techniques which create vocabulary clouds around the central theme by adding language tags and meta-data around the main topic so the search engine would refer to a website semantically for all the related queries. Semantic SEO assigns more value, depth, and meaning to the words to be used in content creation.
In Today's digital world, SEO and Business are closely linked. SEO has progressed from technical matters into new ways of doing business. If you want to evaluate that your Company is in a vulnerable position in terms of SEO strategy you need to answer the following questions:
If the answer to any of these 10 qualifying questions is YES, then you are already in a vulnerable position and need to revisit your Digital marketing strategy immediately. The change in the digital landscape is that there is no longer a secluded SEO strategy, but the amalgamation with Business strategy. The New SEO alongside traditional SEO efforts focuses on:
Perceived authority and reputation of Business

Business offering Quality

Experience of online visitors on Company website
The New SEO is now differentiated into two categories:
1. Technical SEO
These SEO efforts cater to onsite problems and prevent indexing of a website on search engines. Some of the indexing problems can be caused by:
website structure issues

Coding of the website's underlying platform

Slow website loading time

Ajax programming that does not allow following of navigational links through search bots

Delayed or slow server responses

Excessive use of JavaScript

Use of heavy graphics affecting page loading speeds
Most of the technical audits determine these problems and all of them are easy to fix. SEO services associated with Technical SEO can be availed on and off and as per requirement, although there should be a keen observation of traffic data. Technical audits should be conducted regularly as the website increases its content.
2. Non-Technical SEO
Non-Technical SEO is ongoing SEO efforts related to all Social media marketing Strategies, Business Communications, Content Creation, Brand's or Company's strategy, and all the ways a Company reach out and connect with their customers online. This may sound farfetched but this is the reality of today's digital world.
CrawlQ Analytics TM by Quantamix has a unique blend of both technical and non-technical SEO. This comprehensive AI-based solution is not only for the experts but a chance to avail SEO for beginners as well.
Importance of Online search
Online search is the way customers navigate through the web, find products and services, and analyze, compare and research products and services they intend to purchase. Any prospering business cannot afford the mistake of separating SEO and search from its other business functions. The first moment of truth is when the customer first sees or encounters the product or service which has now shifted to the new age "Zero moments of truth (ZMOT)". This ZMOT is closely related to search as its pioneering step. According to Lecinski, 70% of the purchase decision starts the online search when the customer is looking for online reviews, comparisons and product features and details. Before the advent of New SEO, it was considered as an afterthought but now it is inseparable from marketing engraved in the DNA of Business. New SEO is the key to Business Success.
How new SEO is changing Business practices?
The ways of SEO are changing rapidly and affects all facets of a Business. A new way of doing business is making its way in the Digital Market. Now product selling is replaced by experience selling to a customer with whom there is a shared relationship. The economy is moving towards a relationship economy and semantic search is the main component fueling this economy. A close look at the past practices of SEO and the establishment of New SEO helps Businessmen and Marketers to create measurable outcomes and stay ahead of their competition in today's digital marketplace.
SEO in the past
The New SEO
In the world of new semantic SEO, Businesses can increase their value and take advantage of search by:
How to gain a competitive advantage with CrawlQ Analytics TM
Your Digital Assets such as Content, Video, and Images are pivotal to the success of your business. You need to break the deadlock with old SEO techniques and reliance on SEO agencies. To beat your competitors you need AI tools, innovative strategies, and techniques. There are some Artificial intelligence companies but the costs of attaining even a simple tool are too high. The trend of using artificial intelligence and machine learning in SEO is booming day by day and old SEO strategies are becoming a thing of the past.
CrawlQ Analytics TM by Quantamix one of the top AI Companies, empowers business owners and marketers to step ahead of their digital competition by using SEO competitor analysis and gain competitive advantage. The cloud-based serverless innovative AI technology provides value to its users by enhancing their Topic Authority, gain savings on SEO budgets, providing self-serving analytics, self-visibility and self-control over digital content and helps to get them their desired first-page search engine ranking. If you are looking for affordable SEO services, Quantamix is here for the rescue!
CrawlQ Analytics TM scans your digital assets, find gaps and provide actionable insights and advisory. Our AI-powered tools and techniques using the latest AI and machine learning techniques secure your business and content by optimizing existing and new content. This AI-powered tool leads to profitable outcomes and measurable ROI for building your Brand Authority and your Company's Visibility. This is the future of Artificial intelligence with one click!
SAVE YOUR BUSINESS NOW!
SCAN YOUR DIGITAL ASSETS AND GET ACTIONABLE ADVISORY WITH CrawlQ Analytics TM.
LOG IN NOW AND TAKE CONTROL OF YOUR DIGITAL ASSETS AND YOUR BUSINESS.
---