Top 8 Factors and Top 8 Solutions for Local SEO in Digital Marketing
---
---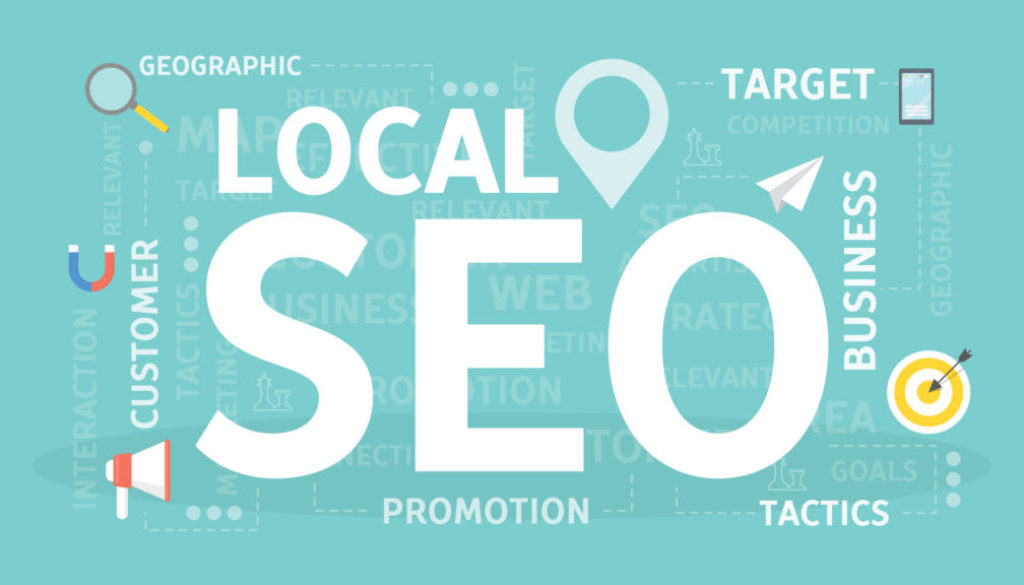 ---
Local SEO Solutions provides user best search engine results based on their meaning and relevance of their search query based on their location and machine learning models.
Are you looking for the best local digital marketing agency on google maps or best restaurant or nearest shopping complex in local search, you will hit upon googling search results and rely on its recommendations.
Local SEO is about bringing your local business to the top of the location-based search results relevant to the search query posted by the user for targeting potential local clients and boost online reviews or optimize voice searches.

Local SEO is hyperlocal
Local Search Engines targets local clients. For any digital marketing agency, local SEO has a high investment, and it has the highest conversion potentials. Based on the new research, 82 percent of mobile searches queries now have local-intent. Of these, an astounding 65 percent result in purchases, most of which happen that very day. For companies that rely on the local community for the majority of their business, local SEO can be the difference between success and failure of their entire business.
8 LOCAL SEO FACTORS
Top 8 factors that a local business can improve for localized searches.
1. BACKLINKS
Backlinks from the local companies in online reviews are the most critical factor for localized search rankings. Local links in the business directories, social media groups, and Google My Business are vital for your success in local SEO success.
2. ON-PAGE CONTENT
The quality of the content on your website and quantity of pages is the next important factor in local SEO. The relevant keywords, both in quality and supply, determine the best results in local SEO. Total word counts on a page can also make an impact on local rankings.
3. CITATIONS
A few citations with your Name Address and Phone Number (NAP) create local authority for your website.
4. GOOGLE MY BUSINESS AND BING PLACES FOR BUSINESS
Set up your online presence in the domestic market with Google My Business (GMB) and Bing Places for Business (BPB) profiles to take your local SEO to the next level. The mention in GMB and BPB makes the user experience (UX) extremely powerful, getting more weights to the local SEO in the search engine algorithms.
5. LOCAL SEO SIGNALS
Visibility aspects such as click-through rate, click to call, and check-ins all have an impact on the localized searches and leads conversions.
6. ON-PAGE LOCAL SEO SIGNALS
Overall domain authority, using SEO best practices, is another critical on-page signal that search engines consider in their algorithms.
7. DOMAIN AUTHORITY
Domain authority is an essential signal for local search rankings in the search engine algorithms. Building domain authority in your specific niche shows search engine algorithms that you are a local subject and domain specialist in your industry domain.
8. ONLINE REVIEW SIGNALS
Quality and quantity of online reviews is the other significant factor for enhancing your local SEO ranking. The use of AI tools and techniques based on Natural Language Processing models is the most potential use case for AI in SEO.
LOCAL SEO TOOLS
There is an abundance of online tools to help your local SEO. We have compiled a list of our favorites, both paid and free.
4 PAID LOCAL SEO TOOLS
1. Synup
Synup is a local data management platform. It offers such features as location management, instant-sync between a variety of publishers, and expert analytic reports at any time.
2. Whitespark
Whitespark offers a review handout generator and offline conversion tracker to understand precisely your conversion rates and the new audience better.
3. Brightlocal
Brightlocal offers sturdy citation building and tracking tools. It builds new citations and distributes data via local data aggregators.
4. Moz Local
Moz Local tracks and manage local SEO listing and citation of multiple businesses for companies with many different locations
4 FREE LOCAL SEO TOOLS
1. Schema.org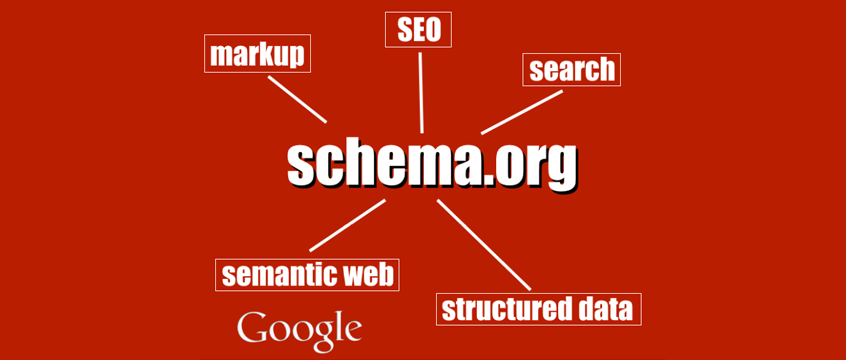 Schema markups return more informative results for users through rich snippets. They also communicate to search engines information on the content of your pages.
2. KWFinder
Enhance your most relevant keywords for your website using KWFinder in addition to search volume, average PPC price, and ranking difficulty.
3. Siteliner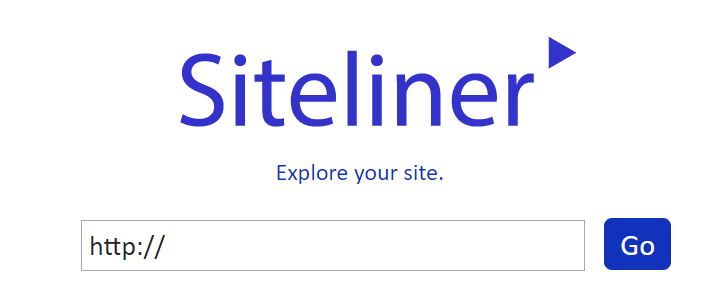 Find duplicate contents, broken links, and more using Siteliner using a free service.
4. Linkio
Build and run link building campaigns suing free Linkio tool and SEO anchor text planning tool Also sync Linkio with Ahrefs to automate backlink imports and retain fresh SERPs.
If you're interested in learning more about AI tools and techniques in Local SEO, download our free guide here.
---