How Artificial Intelligence Is Changing SEO
---
---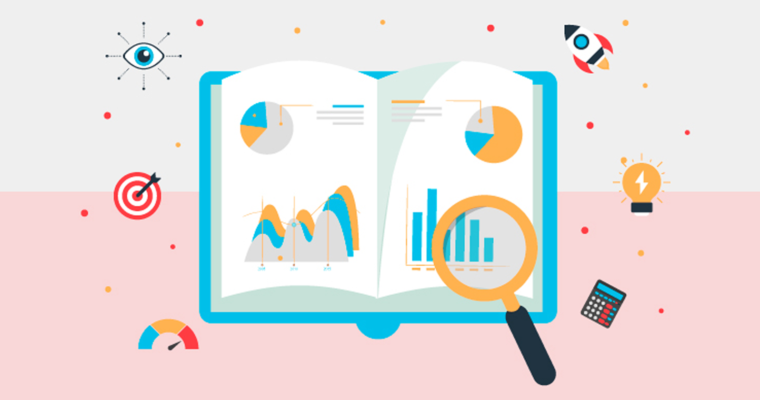 ---
Artificial Intelligence is a quickly evolving technology that will make SEO techniques and tools even more informative and helpful for businesses in the coming future. Digital marketing and Artificial intelligence are rapidly becoming intertwined systems. Artificial Intelligence development is occurring at an intense pace, improving the competence with which marketers and developers can do several tasks. Artificial Intelligence goes beyond improving market research. As it doesn't depend on static methods for data collection, it can do far more to classify and categorize data than almost any market research firm functional today.
What this means for methods like SEO is having tools and techniques that may offer data collection for predictive keyword phrases long into the coming future. In several cases today, SEO is based on the ideas of keyword speculation and research for keywords that can produce tremendous results in ranking the webpage.
Stronger algorithms
Search engine algorithms usually have set patterns for the way they rank the websites, but with an introduction of Artificial Intelligence improvements to search, marketers may be forced to utilize the same tools and techniques. This is due to Artificial Intelligence developments mean the algorithm can change more or less every day. Artificial Intelligence developments to search engine algorithms can learn from query to query as well as decide significantly search engine results based on the volume of each search on a much timelier basis.
Introducing SEO software and tools that can adjust keywords on the fly can assist in making sure that a page is always in its best site to perform, based on existing search engine algorithms. Being able to adjust and pick main keyword phrases to optimize the content regularly or comprise new variations of content can stay primary to ranking a page.
More relevant, high-quality content
Artificial Intelligence simulations can also be tremendously helpful in managing technological and on-page SEO. Diagnostic and testing software are only enhancing with the utilization of learning algorithms. Performing several search engine queries for mobile searches, voice-based search, and more could help to ensure that a page is optimized rightly to deliver. As most search engine algorithms will place developments and search engine ranking to a site that is very well optimized for mobile users and fast loading, this can present enormous scope and opportunities for marketers to optimize further.
Artificial Intelligence is also delivering improvements in application and quality of content. Google Artificial Intelligence tools for search may weed out content that is primarily light on facts or optimized to rank. Google Artificial Intelligence works to check on content relevancy by measuring time usually spent on every page. Artificial Intelligence can go even further with sorting analytics data to test out into the content that is delivering the best on-page results as well as categorizing subjects that can keep your viewers returning to the page. Insights on quality of content are giving several marketers the tools they require to rank and generate improvements for their viewers too.
These are just a few of the top ways that Artificial Intelligence is changing SEO. It seems as though both on a technological side from a search engine point of view and the side of marketers, a progression is taking place as these Artificial Intelligence systems advance.
---