How Artificial Intelligence is transforming the e-commerce Industry?
---
---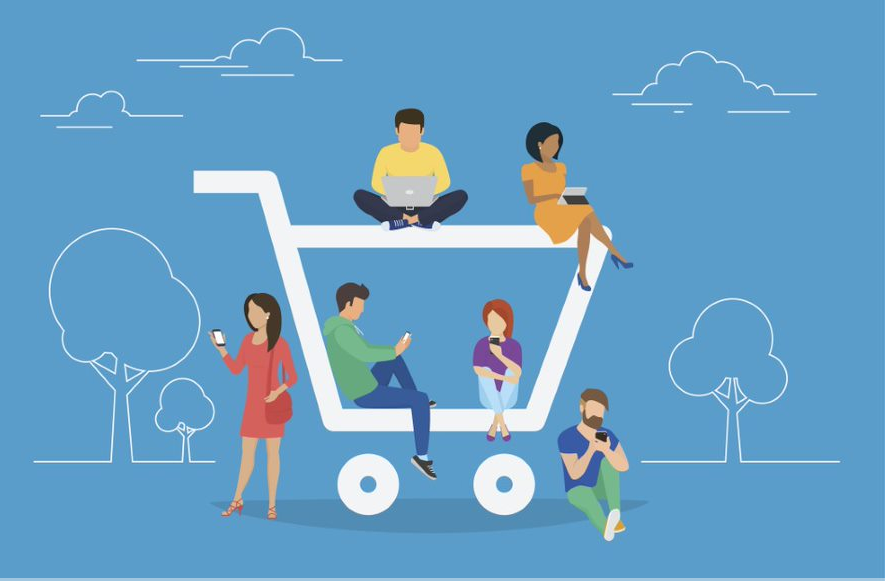 ---
Digitalization in the retail sector has unveiled new opportunities and realms for retailers worldwide. In the past few years, shopping has actually evolved considerably and is no longer just a service of bartering funds for a product. It is anticipated that by the end of 2019, around 80% of developer teams will make use of Artificial Intelligence in making more than one services or end business applications.
What's driving the current trend in retail e-commerce?
The major inclination towards Artificial Intelligence can be clearly seen in recent times. But the most important question which arises in everyone's mind is what's driving this whole flow? To answer this, we have here provided some ways in which Artificial Intelligence is transforming the e-commerce sector, and in due course of time Artificial Intelligence is gaining the attention: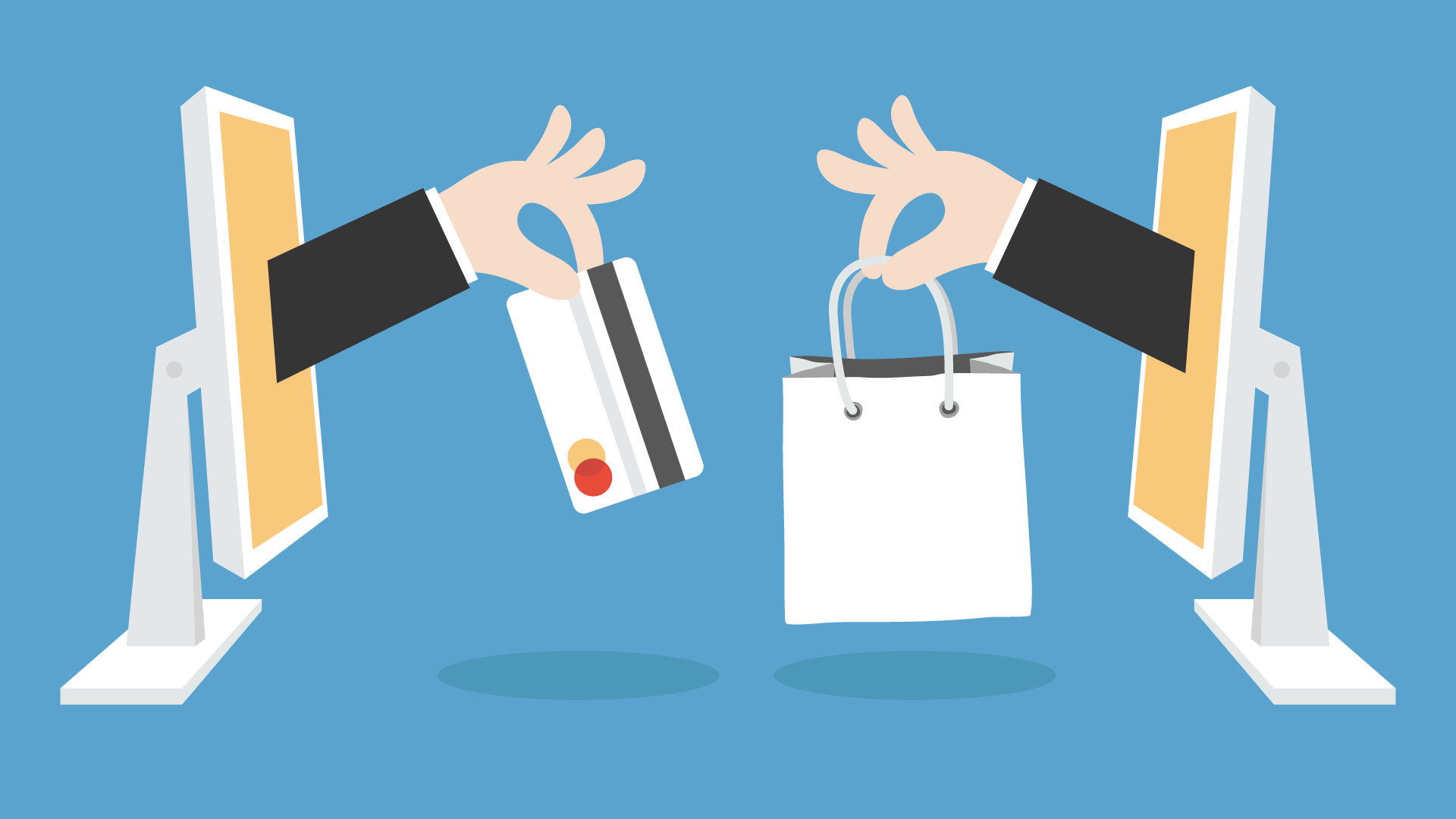 Personalized experience:
Artificial Intelligence is continuously proving its capability in delivering the personalized experience to end-users globally. Artificial Intelligence can support online retailers to add personalized or customize pages to their website and also give personalized suggestions to their visitors. This will make the buying experience more interactive and increase the probability of generating a large number of sales.
Counting numbers
In the past few years, Artificial Intelligence has made a perfect space in the global market. In another research, it is found that 4 out of 5 online retailers in the fashion sector are expected to invest in Artificial Intelligence in the next coming two years. The e-commerce development sector is indeed going through a significant transformation.
Sustainable customer service:
With the growing role of technology, the competition has increased spectacularly, and with the growth in the race, customer service has become an unconquerable requirement of businesses. According to recent research, on an average 74%, customers have a preference for brands which avail very well support. Now talking about end-user support, it has been seen that end-users prefer having human interaction for a quality. On the other hand, employing human resource for the same can be costly for entrepreneurs. With the advent of Artificial Intelligence generating interactive customer support has become simple and budget friendly. Various companies have used the use of conversational chatbots all across the world.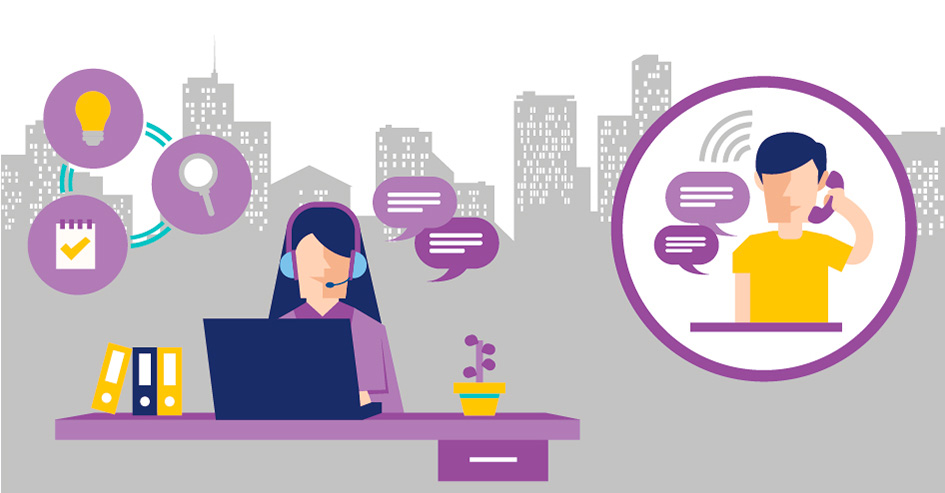 Faster and reliable decision making:
Artificial Intelligence has simplified analysis and modeling significantly. Artificial Intelligence has proved its capability in handling end-user data, predicting the behavior of visitors, analyzing their purchase pattern, and other data manipulation tasks.
High-end security:
It is believed that soon, Artificial Intelligence will help several e-commerce entrepreneurs to gain their consumer's loyalty by helping them with the prevention against online fraud activities. In addition to this, Artificial Intelligence will also support in fetching more accurate behavioral predictions as well as in fastening the checkout procedure. According to a survey, 14% of buyers have accepted that security is their most important cause behind abandoning a cart. With Artificial Intelligence entrepreneurs will be able to gain high-end protection which will be followed by peace of mind to all its end-users.
Conclusion
The advent of Artificial Intelligence in the e-commerce sector will completely change the way business used to take place. It will not only offer ease in shopping, however, but it will also ensure security as well as better revenue generation. On the other hand, it is significant for entrepreneurs to judge their exact need and get it implemented consistently consequently. We at Quantamix Solutions are on top of these trends and committed to invest in our AI-driven E-commerce platform.
---